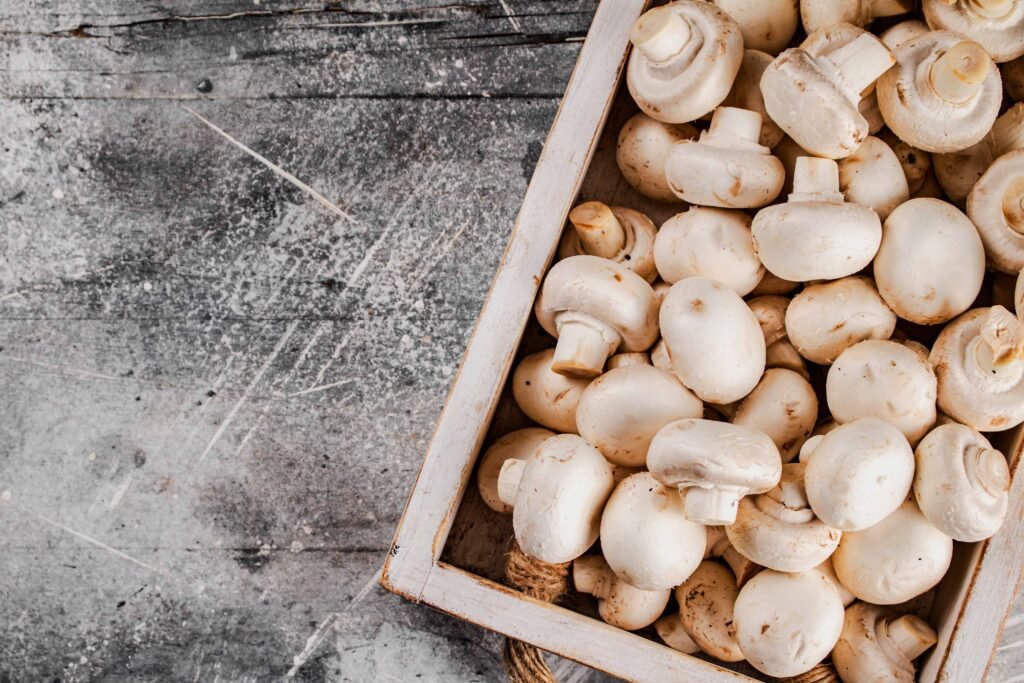 This training is suitable for people who want to make mushrooms production a profitable business. The course will introduce trainees to the importance of mushroom farming, the requirement for this venture, how to properly care for this venture to produce optimally.
At the end of the course, you will
Know the needed things to do and put in place before starting a mushroom farm.
Operate a profitable mushroom business.
Secure more income through proper management handling practices or techniques.
Avoid production loss through management proper management practices and healthy practices.
Participants will be thought theory and practicals in the following:
Understand the process of farming mushroom.
Environment for mushroom farming.
Get spawn for mushroom farming.
Prepare substrate for mushroom farming.
Pack the bags or boxes or trays for mushroom farming.
Incubation for mushrooms.
Fruiting in mushroom farming.
Protection measures in storing. Mushroom.
Harvesting and storage.
Mushrooms Production Registration
Payment via MOBILE MONEY
Mobile Money Name: OAK FOUNDATION
Mobile Money Number: 054 996 7287
Reference: AgriTrak Registration
Or to pay via Bank Deposit contact 024 839 6909