AP OAK Community is also a hub that facilitates the operations of our community of Outgrowers and Agricultural Cooperatives, by providing technical and access-to-market services.
AP OAK has Outgrower communities in the following crop and livestock sectors:
Cereals – Maize and Beans
Vegetables – Tomatoes, Carrots, Cabbages, Onions, Chilli pepper, Sweet Pepper, Lettuce
Livestock – Poultry, Piggery, Cattle and Goats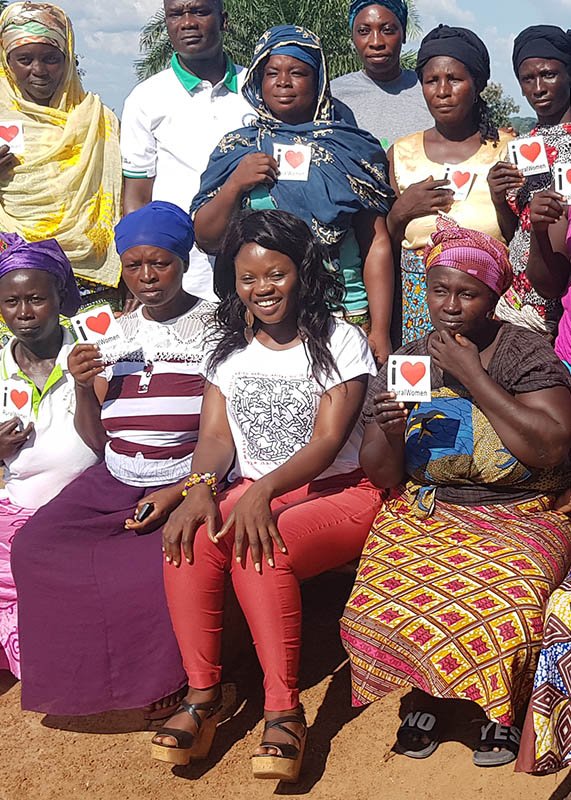 Agricultural Cooperatives
AP OAK has established and supports Farmer Cooperatives in Ejura and Asutsuare. The following cooperatives currently belong to the AP OAK & OAK Foundation Community.
Ejura Women Farmers Cooperative
Asutsuare Women Rice Farmers Cooperative
AP OAK as part of it's social responsibility, supports its sister company OAK Foundation